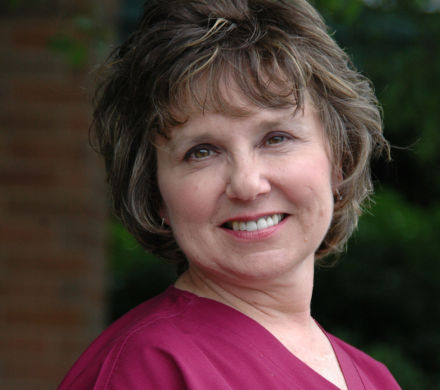 Alice Hontz
Alice Hontz has worked as a Certified Ophthalmic Assistant since 1985. She has spent the last eight years at Lehigh Valley Eye Center, the last four of which working with Dr. Baloh in Ophthalmic Plastics. Alice interacts directly with Dr. Baloh's patients, helping with exams and assisting with in-office procedures. Alice HontzAlice believes that we all enjoy life more when we are able to feel good about ourselves. She enjoys her job because she can participate in helping the patient achieve that confident feeling. She is happy to work with both the therapeutic patient and the cosmetic patient because she feels both patients have very real needs to fill. Alice finds Oculoplastics especially rewarding because the effective treatment of the patient can improve their quality of life. Alice says, "My greatest strengths are patient communication and compassion. I love working with the patient and care about their concerns and problems. I am a detail-oriented individual and I spend a lot of time "filling in the blanks" so the patient leaves the office with a complete understanding of their problems, options and treatment. I am also always available to the patient by phone to answer any question which comes up after the office appointment or their surgery." Alice enjoys working with Dr. Baloh because of his relaxed demeanor, caring and generous nature, and appreciation for his co-workers. When she isn't working, the beach is her favorite place to go. Alice stays active by biking, hiking, kayaking and going to the gym. She has a son, a daughter and two grandchildren.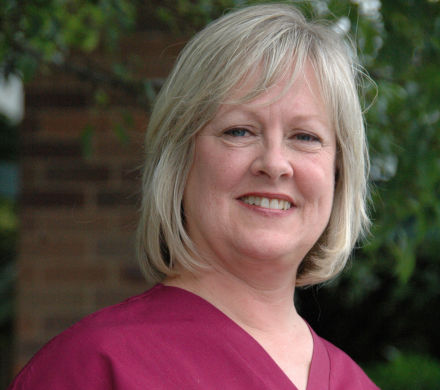 Ann Malinowski
Ann Malinowski has worked at Lehigh Valley Eye Center for thirteen years. In those years, she has done everything from Front Desk to Billing, but has worked most recently for Dr. Baloh as his surgery scheduler. Ann will speak with Dr. Baloh's patients prior to surgery to review the procedure, answer questions, pick a surgery date and help to coordinate all required paperwork. Ann's job requires the ability to juggle a lot of information including the available facilities for Dr. Baloh's surgeries, insurances taken at each facility, procedures, diagnoses, patient responsibilities, orders needed, pre-testing necessary, paperwork and documentation required. She must frequently drop one task and pick up another to deal with a problem, but Ann is able to stay focused because she says, "I enjoy people. I try to take a moment to put myself in their shoes. That "s" word (surgery) usually has them nervous when I interact with them. I try and take a minute to let them breathe." Ann enjoys working with Dr. Baloh because she has respect for him and his ability. Dr. Baloh always takes the time to answer questions, whether from her or his patients. He explains what he is doing and why. As for Oculoplastics, Ann finds this specialty truly fascinating. But Ann's true love is family, she and her husband enjoy spending time with their children and friends- with an occasional trip to Disney thrown in.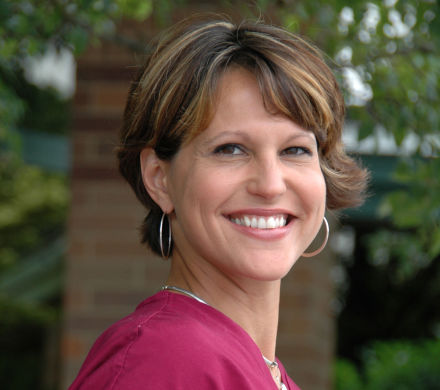 Tina Paganetti-Albino
Tina Paganetti-Albino is Dr. Baloh's Certified Surgical Technologist. She has worked with Dr. Baloh since his arrival at Lehigh Valley Eye Center in 1998. Tina assists Dr. Baloh in both the office and the Operating Room. Patients will meet Tina in the office where she will obtain a history, initiate a workup and discuss planned care after the patient has consulted with Dr. Baloh. She accompanies Dr. Baloh to the Operating Room as his surgical scrub. Tina Paganetti-AlbinoTina enjoys working in Oculoplastics because it provides a unique opportunity in medicine to readily observe the patient's problem and understand the repair. Because she enjoys working with people, working with Dr. Baloh is especially gratifying. Her close contact with the patient allows her to observe the spectrum of care, from presentation to successful result. As a part-time employee, Tina spends most of her time with her husband and three children in Bethlehem. Together, they enjoy attending the many events that the Lehigh Valley has to offer.